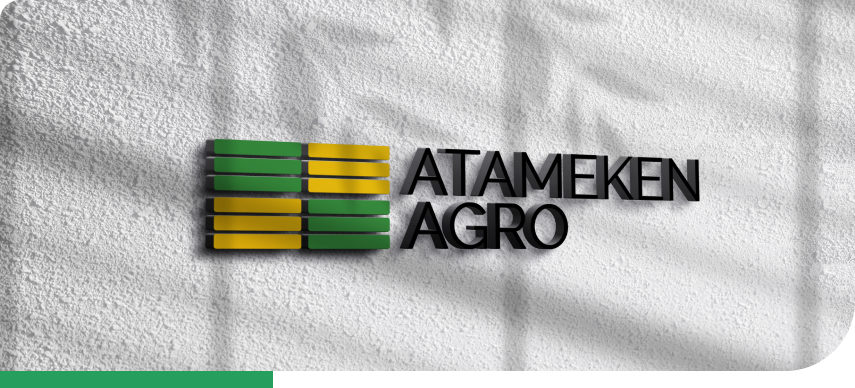 Conference "Kazakhstan - Ukraine. Technologies for growing cereals, legumes and oilseeds in the face of climate change. Features of trading" was successfully held
14 июля 2021 года была успешно проведена I Международная конференция «Казахстан — Украина. Технологии выращивания зерновых, бобовых и масличных в условиях изменения климата. Особенности трейдинга», в которой АО «Атамекен-Агро» являлось соорганизатором совместно с Общественным объединением «Сообщество производителей и потребителей бобовых Украины».
Несмотря на дождливую погоду конференцию посетили гости из 5 стран: Украина, Турция, Индия, ОАЭ, Казахстан.
Одним из спикеров Конференции был Председатель Правления «Атамекен-Агро» Исламов К.К., который рассказал о ситуации на сельскохозяйственном рынке Казахстана, о необходимости диверсификации выращиваемых культур, увеличении производства бобовых культур и об идее создания Ассоциациибобовых Казахстана.
The program raised topics of cooperation between Kazakhstan and the countries participating in the Conference, what biotechnological solutions can be applied in a changing climate, issues of seed and crop quality, seed cleaning and production technologies, financing and structuring projects in the agricultural sphere, about situations in the markets of different countries.
We expect that this event will be held annually and will become a fruitful platform for cooperation with other countries, joint exchange of experience, and also show Kazakhstani opportunities for the production and export of agricultural products to the rest of the world.