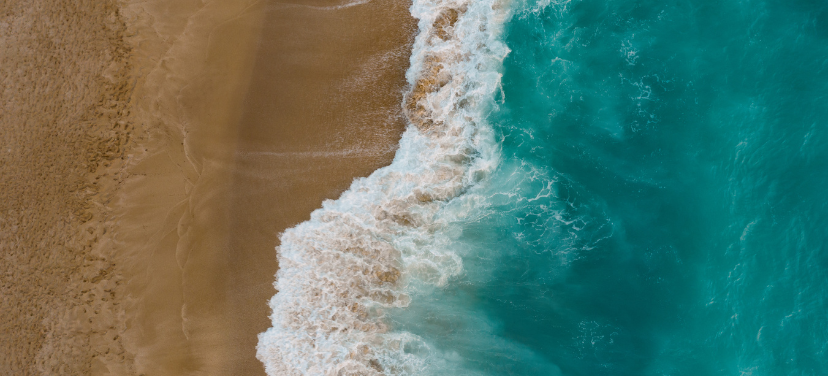 Awarding the best employees of Atameken-Agro JSC holding according to the results of 2022
Atameken-Agro JSC adheres to a clear policy of the Company, which values its employees and strives to maintain their efficiency and well-being. For example, every year, according to the results of the previous period of work, the management thanks its best employees for their excellent work, sending the leaders on vacation to the seaside.
It is important for the Company to pay attention to the special merits of its employees and take care of their physical and emotional health. According to the results of 2022, 27 top performers of the holding received rewards in the form of vacation packages in Thailand. Each employee was selected based on their professional achievements and merits, as well as relying on fair criteria to ensure honesty and transparency in the selection process.
The company is proud of its employees and strives to keep them energized, positive and vibrant, healthy and recovering after working days. Join our team and get a decent reward for your hard work!